Candy Corn Manicure: A Step-By-Step Tutorial
Barb Barb , 4 years ago
0
3 min

read
1818
BOO-tiful Nails Start Here

Halloween is a great time to give yourself a totally "sweet" manicure. And what candy is more synonymous with Halloween than America's most recognizable Halloween confection, candy corn?


Candy Corn Fun Fact

Candy corn has been around for nearly 150 years, and although candy-making techniques have changed over the years, the recipe has stayed the same since the 1880's. The confection is made with a combination of fondant, marshmallow crème, and vanilla, pigmented to resemble the colors of dried corn.


Step 1: The Colors

For your candy corn manicure, you'll need the classic candy corn tri-color scheme (yellow, orange, and white,) plus a top coat of your choice. You can opt for a glossy top coat to mirror the lacquered finish of candy corn, or you could make your candy corn manicure unique with a matte or textured top coat. For our tutorial, we've chosen three OPI polish colors and a glossy top coat. For our yellow layer, we're using OPI Sun, Sea, & Sand in My Pants. For the orange middle layer, we've selected OPI Pants on Fire!, and for the white tip of our candy corn manicure, we've chosen OPI Suzi Chases Portuguese.


Step 2: Base Coat

Before you begin, remove any old polish from your nails, then clip, file and buff your nails to ensure your color goes on smoothly and can get a good grip. Apply your yellow polish to the whole fingernail and allow to dry completely, at least 15 full minutes. If your yellow polish is more sheer, you may want to add a second coat of yellow to create a more opaque look.


Step 3: Layer the Color

Very carefully layer your orange polish over the yellow, leaving a stripe of the yellow around the edge of the nail bed. You can create a straight line for the stripe or use a curved half-moon shape around the nail bed, depending on your preferences. If you opt for a curved yellow stripe, you may want to use a small sliver of tape or half of a paper hole reinforcement as a guide.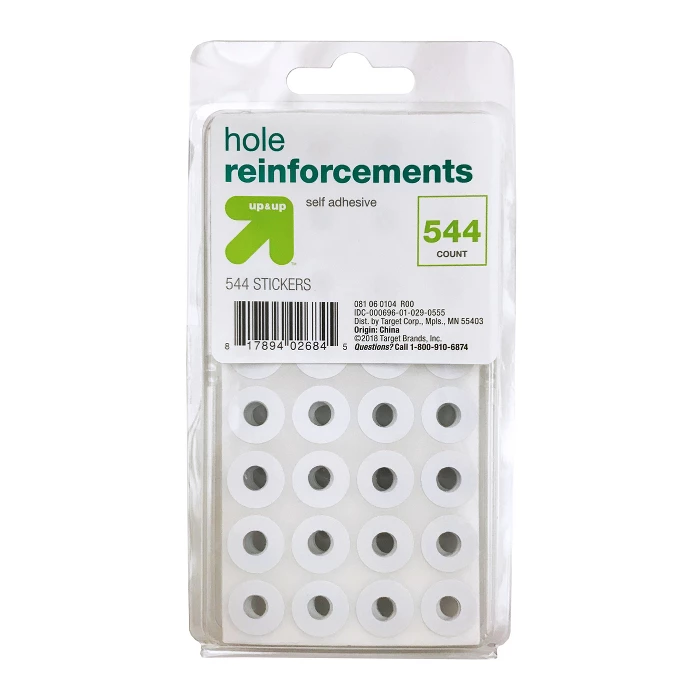 Allow the orange coat to dry completely, waiting at least 15 full minutes. This coat shouldn't require a second coat to have an opaque look, but you may add a second coat if you've made sure to keep your polish coats thin. Remember, too many thick coats of polish can make your manicure look sludgy and chip easier.


Step 4: Tipping Your "Candy Corn"

Using the same method from step three, apply a thin coat of white polish to the tip of your nail. If you're using a sheer white, you'll want to add a second layer to get the instantly recognizable candy corn look. Allow this layer to dry fully, waiting an additional 15 minutes.


Step 5: Finishing Coat for Your Candy Creation

Apply the top coat of your choice—gloss, matte, gel, or textured will all give your candy corn manicure a unique, sweet look. Depending on your choice of top coat (gel will require curing under an LED light, textured top coats may have specialized drying instructions,) wait until your manicure is fully set before taking it out trick or treating!


---
Did you know that manicures are also eligible for entry into Vagaro's 2019 Get Your Freak On Halloween contest? Share this post with your favorite nail tech who uses Vagaro and let them know how easy it is to enter to win a free Tablet Stand and an EMV chip card reader. All they have to do is upload a photo of their most "fang-tastic" Halloween-themed nail art to Instagram with their Vagaro URL in the description and use the hashtag  #SpookyVagaro. Ghoul luck!!


---

Header Image: Sarah Gualtieri via Unsplash

Halloween Candy icon by Icons8
Related posts